Locked out? Locksmith Weymouth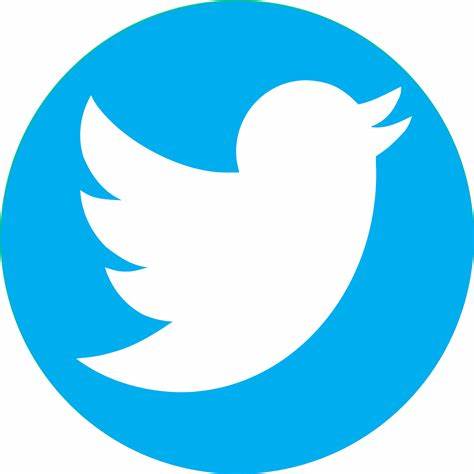 Quick Response 24/7 Locksmith Weymouth is your one stop shop for all emergency and everyday locksmith services in the Weymouth and surrounding areas. With one call we can be at your home or place of work within 20 minutes to fix any lock troubles you may be having or even to let you in when you get locked out. 
Weymouth's favourite mobile locksmith, 24/7 Quick Response Locksmiths
Professional, experienced and fast to respond we'll have you back in your property in absolutely no time. With no call out fees and a friendly team on hand 24/7 365 days of the year we'll have you back to normal in no time. Whether you need to get back into your property or whether you need a whole new lock installation we've got the tools and the parts and the knowledge to make your locksmith experience as painless as possible.

Quick Response 24/7 Locksmiths Weymouth is a professional and experienced service operating in the Weymouth and surrounding areas. Trusted, Friendly and Professional don't wait around when you need a locksmith in the Weymouth or surrounding area. Call us direct and save on time and hassle. Emergency and everyday locksmith services to your home or place of work. No mess, no fuss, professional team always ready and on hand to take your call.
locked out, locksmith, locksmith Weymouth, night locksmith, emergency locksmith, 24 hour locksmith Portland, locksmith services, call out, lock change, locksmiths near me
Quick response locksmith in Weymouth is an experienced locksmith assisting people who are locked out of their home. We can also provide lock repair services and fit a new lock and change locks for people who have moved or need additional security.
Locksmith in Chickerell, Radipole, Westham, Melcombe Regis, Nottington, Southill, Charlestown, Lanehouse, Rodwell, Wyke Regis, Overcombe, Bowleaze, Preston, Littlemoor, Broadwey, Redlands, Upwey,
—
Whether it's your business, house, flat or caravan, getting locked out of your home can be very stressful. If you want to find a 24-hour locksmith usually your first place to look is Google. In Weymouth we get a lot of people coming and going, some residents and some on holiday.
WHAT DOES A LOCKSMITH DO?
Locksmiths are professionals who work with keys and locks. They can replace locks and if need be break a lock to get you in.
LOST KEYS
Most people call Weymouth locksmiths because they have lost their keys. We've all done it at some point, and if you haven't yet, you will.
MOVING HOME
It is a good idea to change your locks when you move into a new property. You can never be too sure there are not spare keys to the property that you are not in possession of. Locksmith Weymouth can help you by fitting new locks and making sure you are the only one holding all the keys.